I have the GSX/GSF1250 Bandit tensioner at this time, but no photos of an installation. Here are a few shots of the problems with the tensioner used in one Bandit: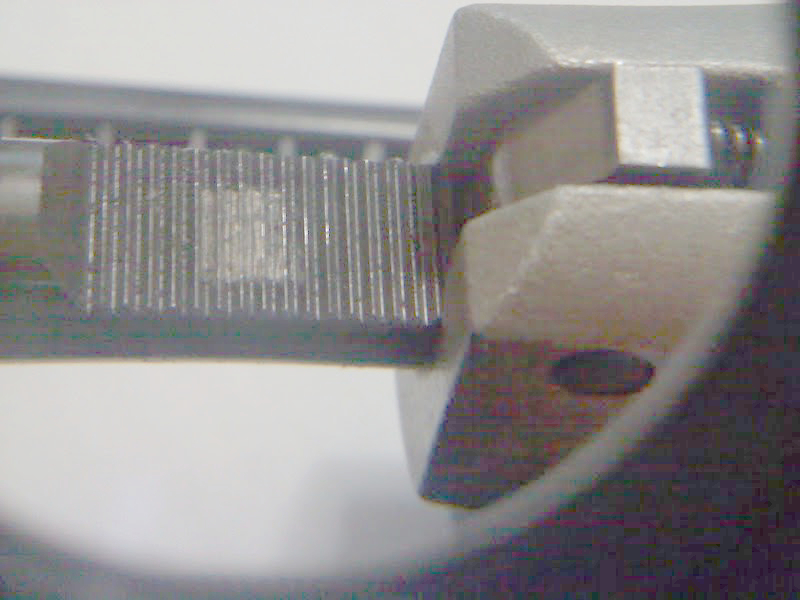 There are two chipped teeth, visualize how shifter dogs are damaged, that allow the slippage of the tensioner rack.
Here is the back side showing the actual sheer volume of wear caused by the movement in and out: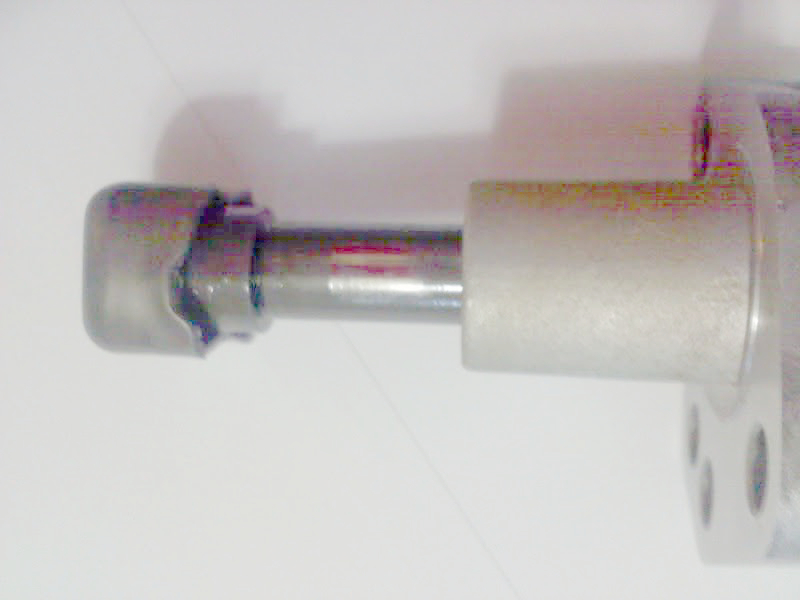 Here is the new tensioner:

Email me at kriegercct@clems-garage.com to get a price including shipping. Like the others it includes the new fasteners, gasket, instructions, and a couple of good quality stickers for the bike or tool box. I also have other Suzuki tensioners, but no pictures.